The direct link to your BMW or Mini.
Download for iOS
Download for Android
This internet presence and the BimmerLink app are in no way connected to the company BMW AG.
BMW and the BMW logo are registered trademarks of BMW AG.
Features
Diagnostics
Read and clear diagnostic trouble codes from all control units in your car.
Real Time Sensor Values
Keep an eye on all the important parameters of your car with a personalized dashboard.
Data Logging
Create CSV sensor value log files for detailed inspection.
Exhaust Flap Remote Control
Take control over the exhaust flap in your car and decide yourself whether it should be closed or open.
Only for cars that are equipped with an exhaust flap by factory.
ASD Remote Control
Mute the Active Sound Design if you do not like artificially generated engine sound.
Only for cars that are equipped with the Active Sound Design by factory.
DPF Regeneration
Check the current state of the diesel particulate filter in your car and request a regeneration if required.
Only for cars with diesel engine and diesel particulate filter.
Battery Registration
Register a new battery after replacement.
Screenshots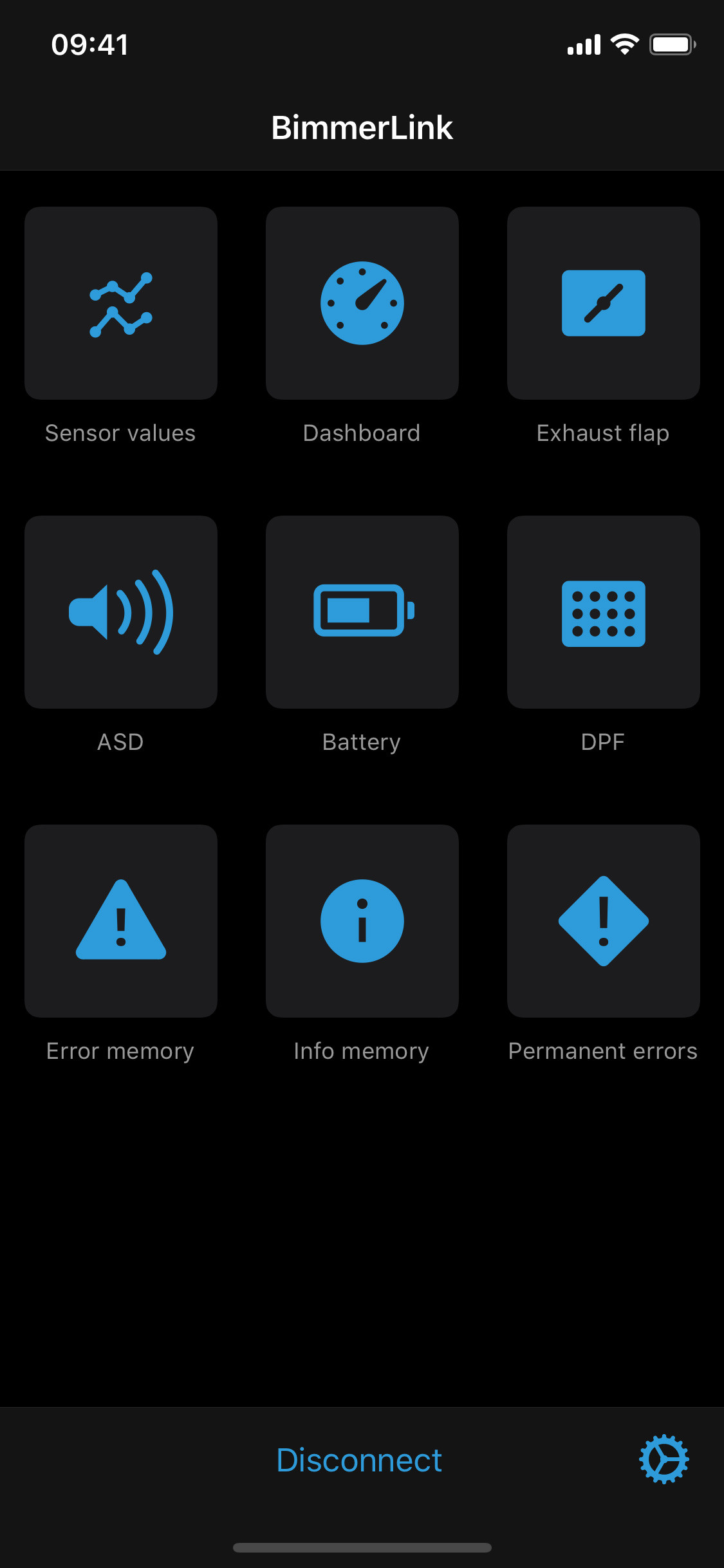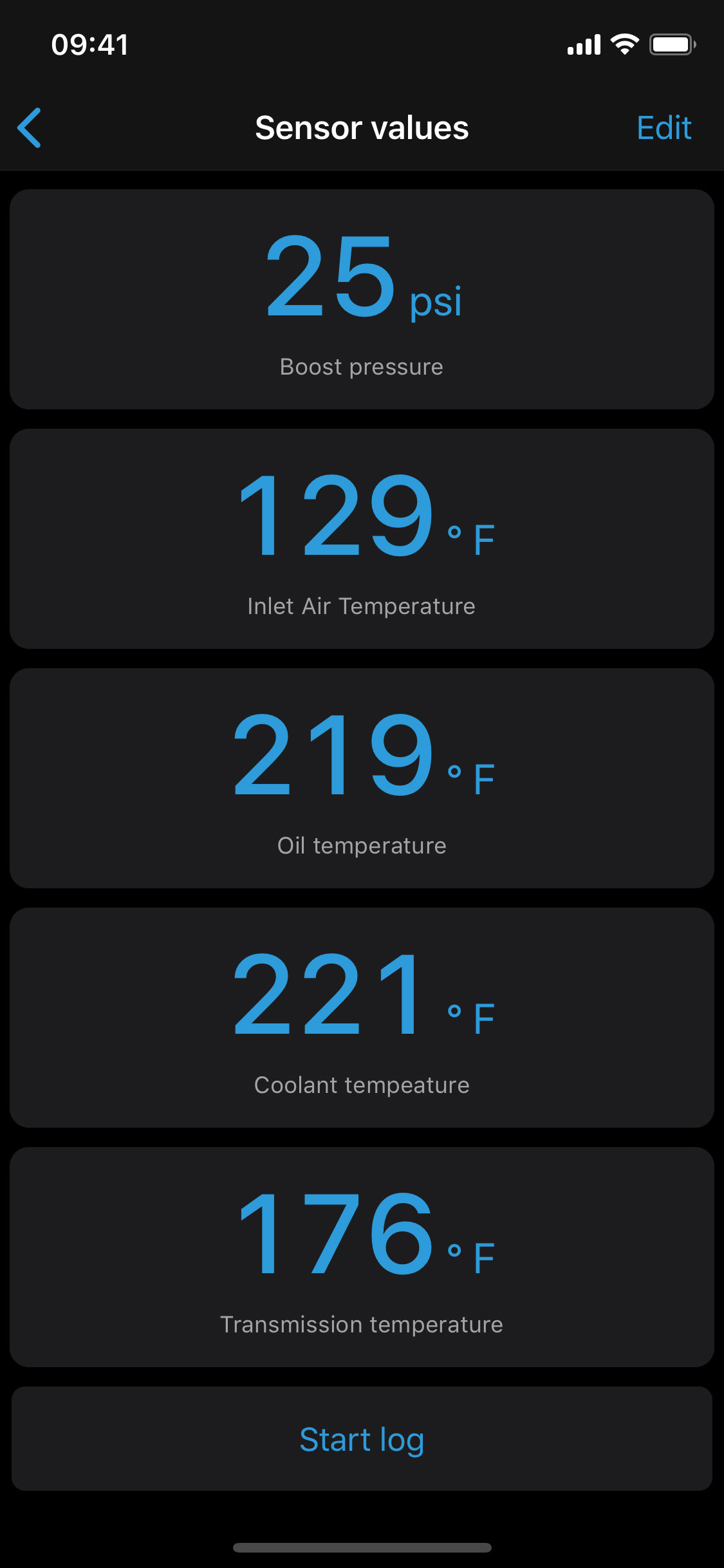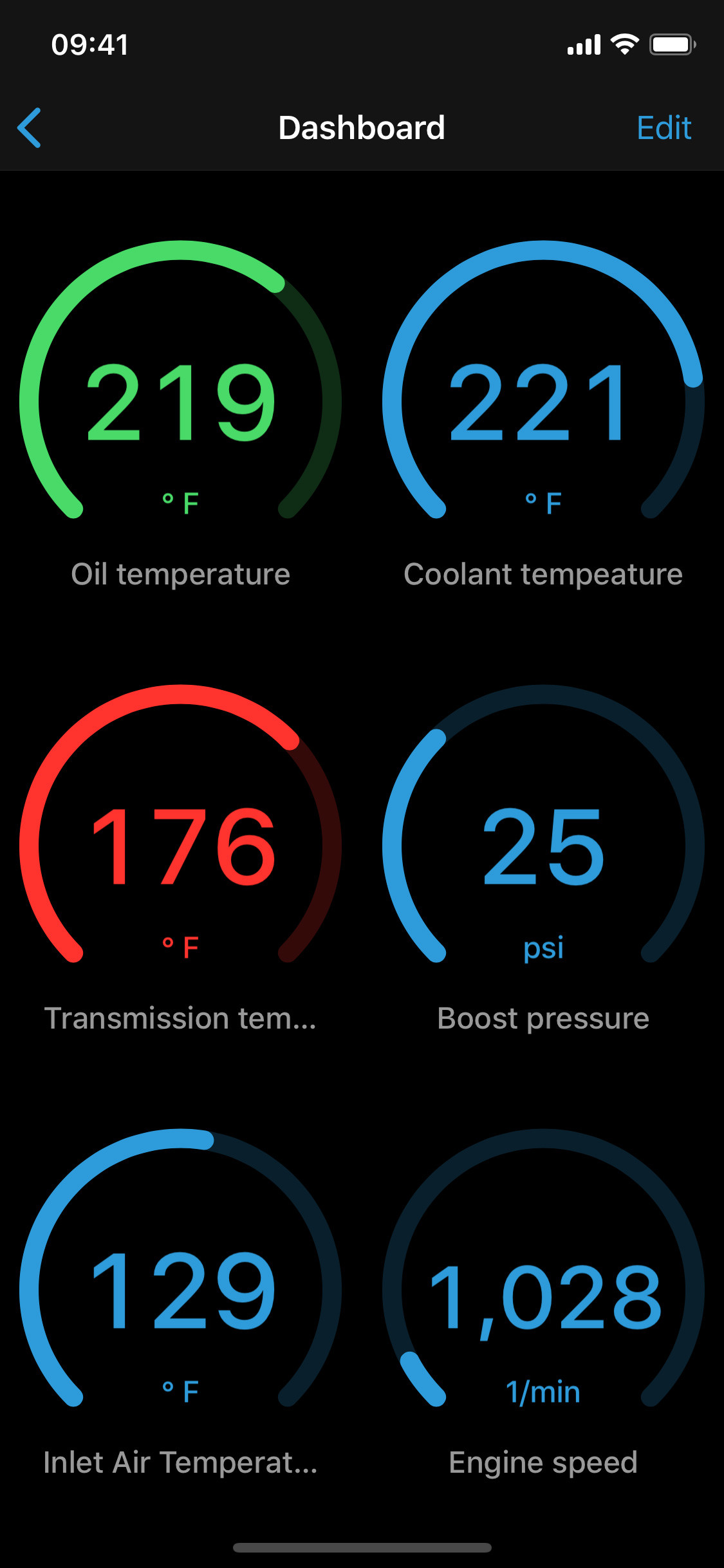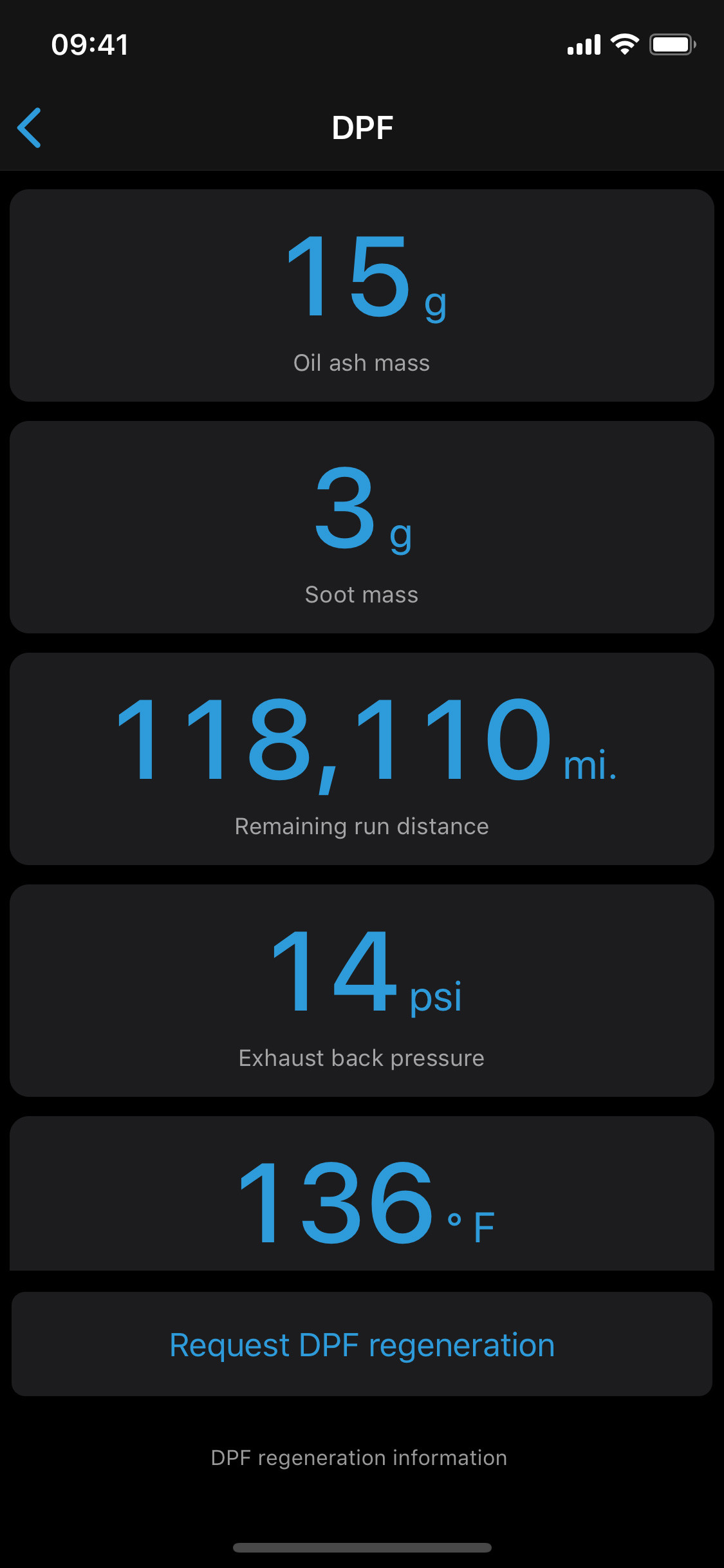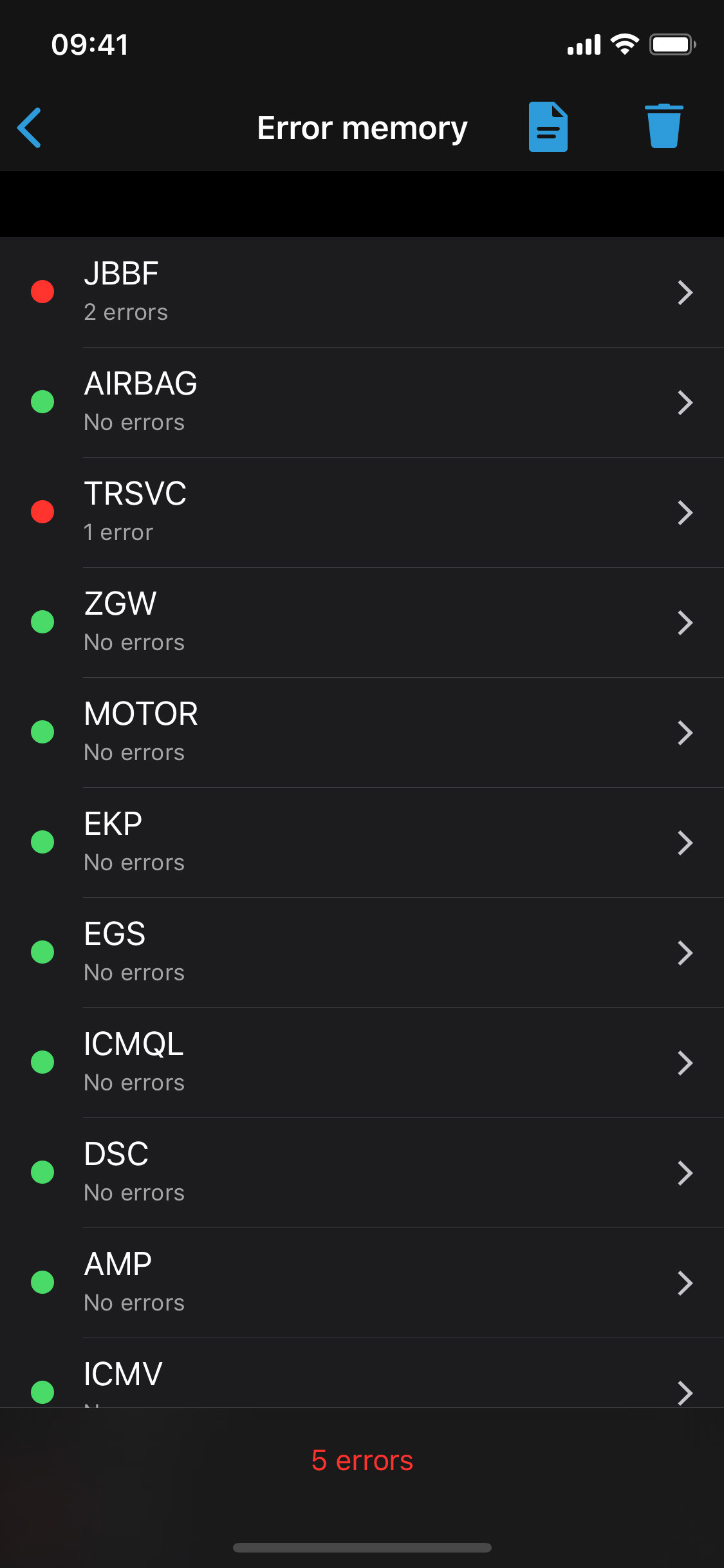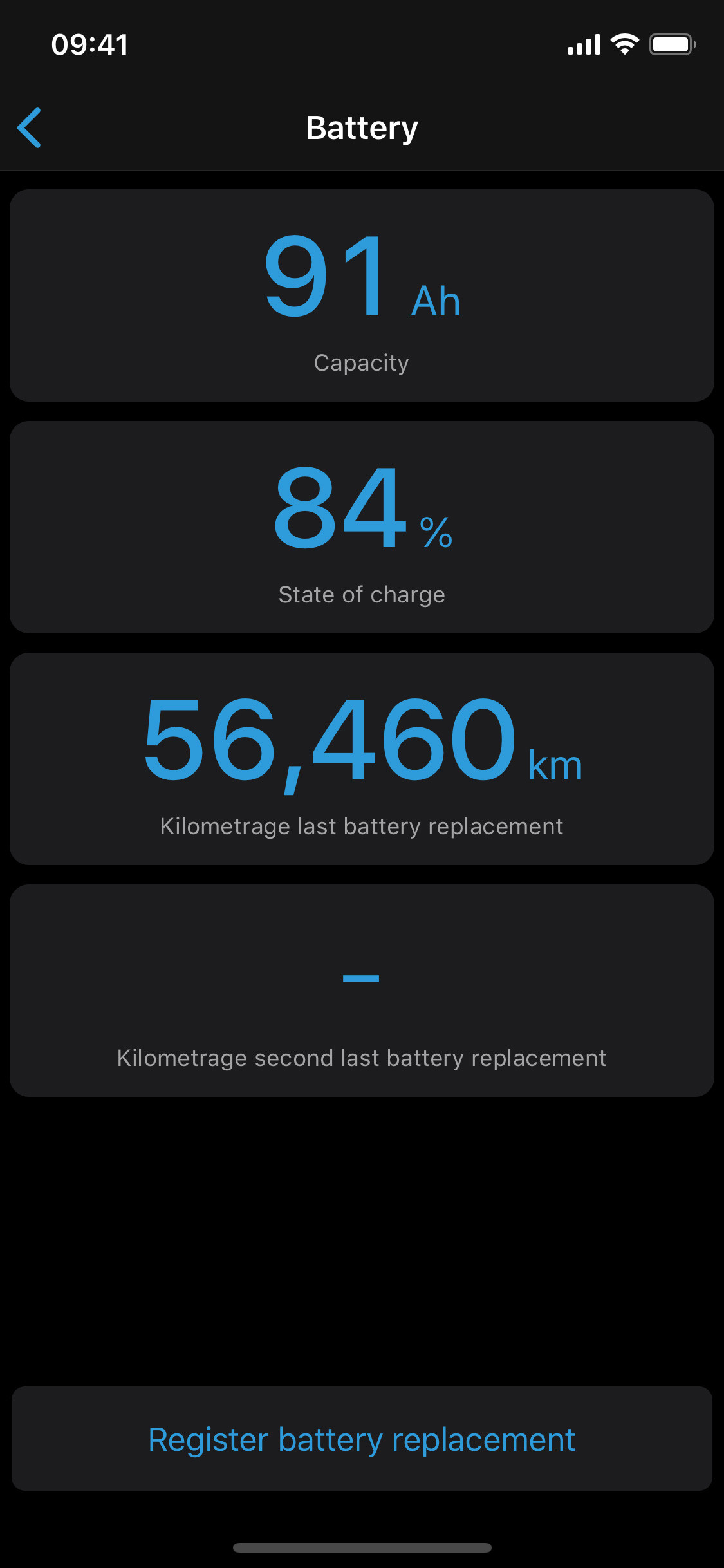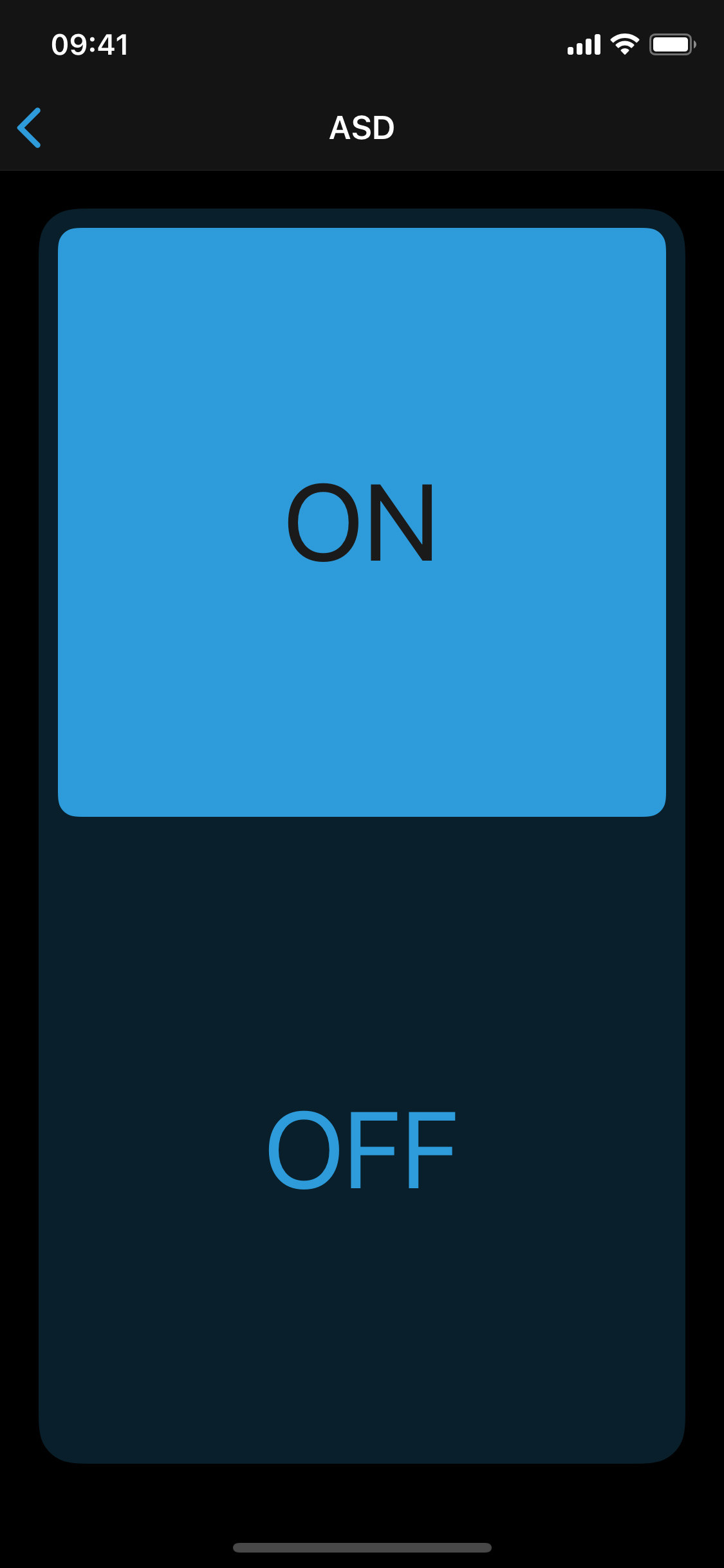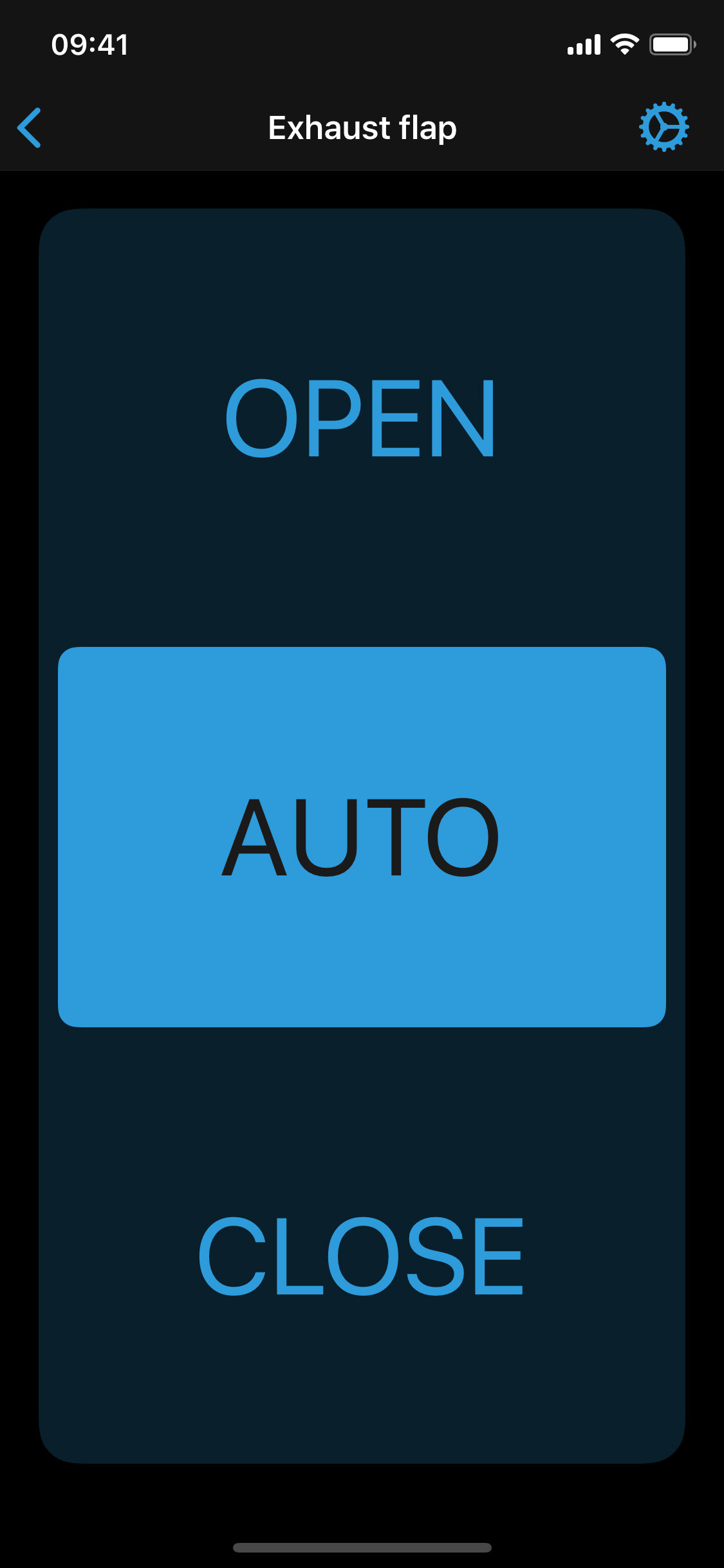 Supported Cars
BimmerLink supports all BMWs and Minis built in 2008 or later.